I used to love award shows. In fact, I enjoyed them so much that I knew the dates of every such event in a calendar year and scheduled time for each. However, the glitz and glamour that once brought me joy changed to anger.
In 2005, Mariah Carey released her career-reviving The Emancipation of Mimi album. Boasting the top sales and critical acclaim, the record was primed to sweep the following year's Grammy Awards. Unfortunately, that did not happen.
As a longtime super fan and dedicated pop culture fanatic, the fallout from the 2006 Grammys was a lot to handle. Yet, it's only through the perspective of hindsight that I can understand why I felt so upset.
I loved the Mimi album, and listened to it every day as the soundtrack of my life. So, when "failed" to achieve top honors at the biggest event of the year, I felt strangely invalidated.
Now, in the year 2017, Beyonce's fans have experienced a similar sensation of loss and rejection. Indeed, when Adele's 25 won the Album of the Year Grammy trophy over their favourite singer's Lemonade, they were left confused and outraged. Of course, the many press write-ups about the situation only added to the beyhive's stress.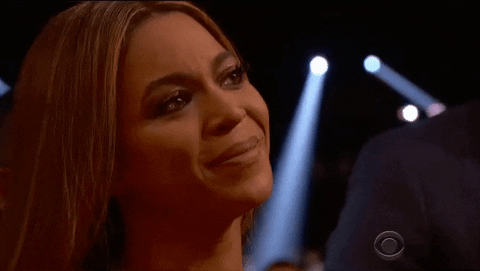 A different perspective
The issue isn't that Beyonce, Carey and countless other entertainers failed to win. Rather, our need for their work to be externally validated is the real source of my concern. Also, I wonder how our demand for success at award shows and the media's unwavering pressure affects artists' creativity.
This episode of Trini Trent TV is about celebrating art without the need for trophies. The message can be applied to other areas of life as reflected in this week's quote.
"Abundance is not something we acquire. It is something we tune in to." – Wayne Dyer