Mariah Carey has been making the media rounds as the new spokesperson for Jenny Craig and although many people have been dazzled by her improved body, they wonder if her voice has undergone a similar transformation. However, the diva has affirmed that her famed vocal range has actually been strengthened following her pregnancy.
Fans of Carey got the first glimpse of her post-pregnancy vocals at the start of her reworked 'All I Want For Christmas Is You', which features Justin Bieber. Indeed, despite the general arrangement of the track remained the same, she added a few ad libs at the beginning to entice her listeners.
Watch Carey's interview with the Associated Press below where she discussed the changes to her voice and the compliments that she received from producer Rodney Jerkins regarding the improvements:
If Carey's voice has indeed continued to improve since her 'Merry Christmas II You' album then her next project has the potential to be one of the best releases that she has crafted in over a decade. There is no denying the fact that, at her peak, Carey had one of the best voices of our time but she has experienced her share of vocal issues in the last few years, especially after 2006.
Yet, the "zen-like" perspective that Carey adopted since being pregnant has seemingly encouraged her revamp in every aspect of her life, including both her body and her 5-octave voice. Music's head diva is finally ready to reassert herself as the industry's dominant artist!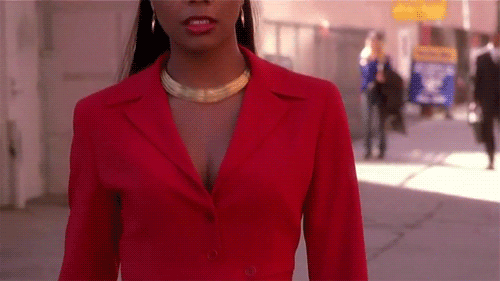 Thoughts?